What is Blind Carbon Copy Email (BCC) and How to Use It?
Introduction
Blind carbon copy (BCC) email is a way to add recipient addresses to an email without the other recipients seeing them. BCC can be used to maintain privacy when sending out a group email message, or it can make sure confidential information stays secure. Knowing how and when to use BCC email can help keep your messages secure and private.
☝️
Disclosure: Some of the links on this website are affiliate links, which means that I may earn a commission if you click on the link or make a purchase using the link. When you make a purchase, the price you pay will be the same whether you use the affiliate link or go directly to the vendor's website using a non-affiliate link.
By using the affiliate links, you are helping support this website.
I genuinely appreciate your support!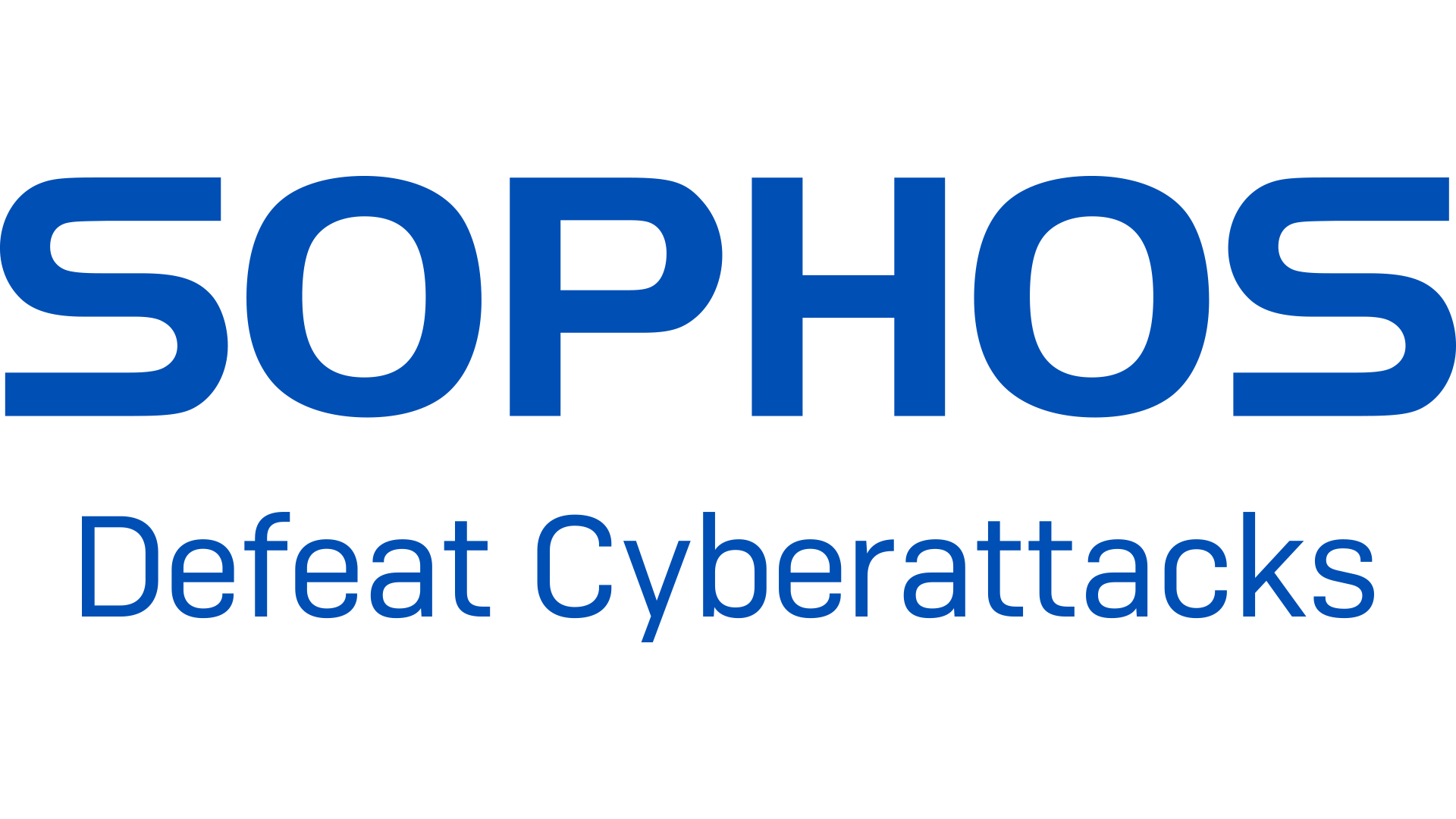 What is Blind Carbon Copy (BCC) Email?
Blind carbon copy (BCC) email is a way to add recipient addresses to an email without the other recipients seeing them.
When using BCC, only the sender and those listed in the BCC field will be able to see all of the addresses that were included in the message.
This feature can be useful for preserving privacy when sending to multiple contacts, or it can allow you to securely send confidential information.
Benefits of Using BCC in Email Messages.
One of the most obvious benefits of using BCC in email messages is preserving privacy. BCC allows the message to be sent without Other recipients knowing that their address is included, or who else received the message.
Also, BCC ensures that address information is not shared publicly with participants in a mailing list. This can help prevent your email addresses from becoming part of a larger recipient list and being exposed to spammers or other malicious actors.
When and How Should You Use BCC?
BCC should be used when you are sending a message to more than one recipient who don't need to see each other's email address.
If you want to send an email to multiple people, such as colleagues or family members, without revealing their addresses to one another, BCC is the way to go.
When sending your message, simply add the recipients' email addresses into the BCC field rather than the To and CC fields. This will keep all the addressees private and allow each of them to receive their own copy of your message.
Send an Email with BCC in Different Mail Clients
Creating a BCC email is easy and the steps are similar across different mail clients.
In many cases, all you have to do is type the recipients' addresses into the BCC field rather than adding them in the To or CC fields. Similarly, you can use Comma Separation (CSV) to add multiple email addresses at once.
Once finished, just hit send and your message will be sent to all the recipient addresses without ever revealing anyone's address.
Security and Privacy Considerations When Sending a Blind Carbon copy Email
When using blind carbon copy emails, it is important to take into consideration the privacy and security of all those involved. Since BCC information is not visible to any of the recipients, it's important to be sure that everyone you plan to include on the email is aware that they are part of the list.
Additionally, make sure you are sending a BCC email securely, as any email sent over an unsecured channel could be read by a third-party.